Sandro's Famous Wildflower Seeds
Handing On Our Heritage
Hand picked quality perennials
Irish provenance Seed.

Great Irish Horticulture
Autumn Sales Start - August / 24th / 2020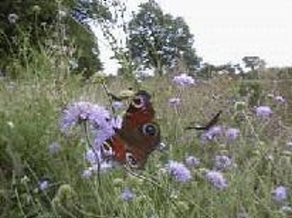 We guarantee all seeds, if you control the weeds
We supply a seed cert and instructions with all packs
and a 3 year guarantee, with support".
Products for: Public or trade.
Gardeners and professionals.
Supplying You with Seed that grows
Biodiversity in every sack of seed
Wildflower seed mixtures are beautiful,
educational, inspirational, great for wildlife
and amazing to 'Bee' around.
Wild flower meadow mixtures are far less
work than lawns,
Meadows save you lots of money and time.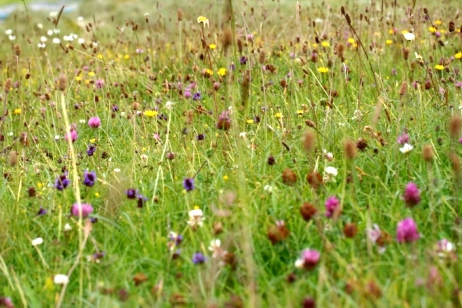 Please read 4 ESSENTIAL PAGES
WHAT WE DO:
We are mainly a mail order business serving
the trade and public with Seed mixtures.
plants and individual species.
We are passionate about wildflowers.
No other business produces Irish provenance native flora
We grow acres of wild sourced seed,
we travel miles to find sources we can collect from,
These small wild seed lots are then propagated
and farm grown as crops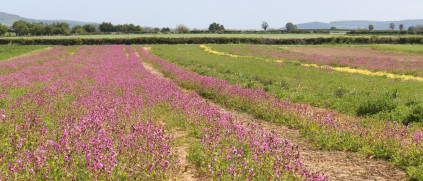 Many of our species are first harvested by hand.
Some crops we can take with combine harvesters,
brush harvesters and our own bespoke methods.
Then the seed-head, chaff and seed is gathered,
bundled, transported, to our seed house, where its
checked, dried, sorted, straw is removed, chaff is removed,
After winnowing and sieving it's then stored,
to be mixed and packed, all in Ireland, for Irish growers.
Wildflowers are older than the oldest antiques,
Brighter than the newest novelty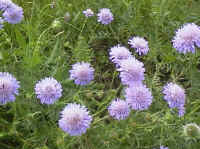 Great Irish Horticulture
(Dept' Agriculture) :Registered Native Sourced Irish
Wildflower Seed Grower, Harvester,
Supplier, Processor, Mixer and Packer
DAFM Registered No: IECS-44
Vat No : IE 3656298P | Business Reg: 109182
EU Plant Health Pass: EUPP/IRL/DAFF/2684.
IECS-44-EC rules & standards
EU-TTC=IRE-SEE-N-17-19
DBN-ConservationGrade
DBN-NativeProvenance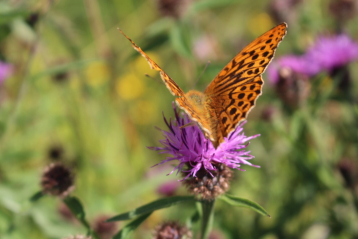 Measurement guide:
hectare ha, 10,000 m2 or 2.471 acres
One international acre is defined as 4046 square metres.
One old' acre equals about 4425 imperial
(0.405 hectares) | 4,840 sq yards, | 43,560 sq feet