Wildflowers.ie

Ireland's ONLY Native Sourced Irish Wildflower Seed Producer
DBN is in 'Winter Hibernation' until March 2017'. as we always need a rest.
Over winter, we can serve only Trade Professionals
All enquiries are still welcome over winter, Please do not expect a rapid response or that seed stock is available for sale.
We will re-commence serving the public and all other from mid February 2017.
We are now cleaning down, winnowing and sieving the past summers seed harvest, to ready it for spring.
Winter advice: All meadows that should be cut, should be cut by now.
Meadows left tall for birds to feed of certain species, will be cut in early spring.
In both cases, rake off the cuttings and then lightly rake to bare soil and pull a few weeds here and there.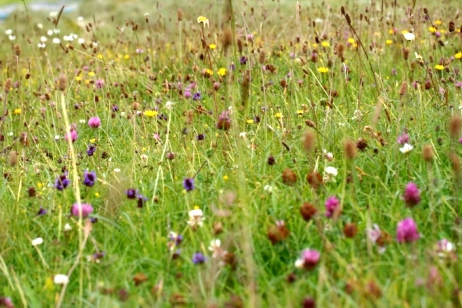 Mail order wildflowers | A bag full of Biodiversity
Minimum packaging, a seed cert, instructions
and a guarantee, with three years free support.
Start learning with a Free Quote
YOU CAN SEND US PHOTOS. WE ADVISE.
Sandro Cafolla T/a Design By Nature (Est' 1990)
"If you control the weeds. I guarantee all seed mixtures for 3 years"
Read More | Weed identification guide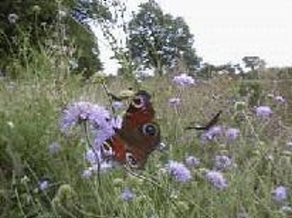 Loose yourself in the experience of flora
Wildflower seed mixtures are beautiful, educational, inspirational,
great for wildlife and amazing to 'Bee' around.
Wild flower meadow mixtures are far less work than lawns,
Meadows save you lots of money and time
Wild native seeds are older than the oldest antiques, brighter than the newest novelty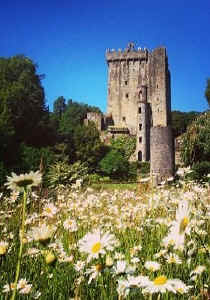 BIODIVERSITY BENEFITS..
RELAX IN YOUR MEADOW
DISCOVER WILD NATURE
BEE AMAZED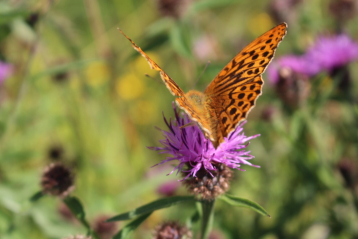 2016/17 Irish Pollinator Project more
Be in the sound of a living native wildflower meadow
buzzing with life......
What's fab n' amazing for you, will Bee great for Nature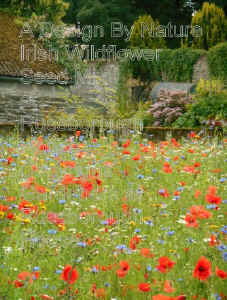 Please read our web..4 ESSENTIAL PAGES
THERE'S MORE
This web has advice in the growers manual,
pages of mixture and species data, and much more
WHAT WE DO:
We grow acres of wild sourced seed, Sown and weeded by hand,
Harvested, often by hand, some with combine harvesters
Then it's dried ,, chaff is removed.
Then its stored, or mixed and packed, all in Ireland,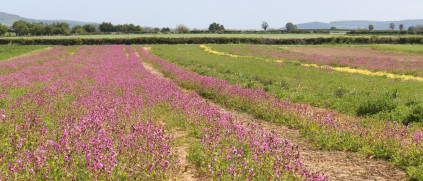 ---
No other business produces Irish grown native flora,
If you do not wish to buy on this site
GO ON - CHOOSE... DESIGN BY NATURE .... Everyone does
60+ Native Irish Wild Flower Meadow Seed Mixtures
Over 180 different species, as seed, plants or bespoke.
160 acres farmed to produce seed. Mixtures for any Situation
Please use Free Quote for best service